Niagara STEM Expo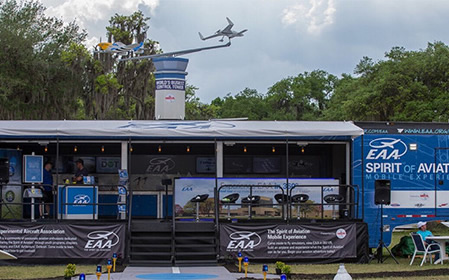 As part of the 2018 Thunder of Niagara International Air Show, which is scheduled for 8-10 June 2018, the Niagara Falls Air Reserve Station is partnering with the WNY STEM Hub to host a large STEM Expo.

This 3-day event will provide the DoD, USAF and the 914th Air Refueling Wing an opportunity to expose a significant number of students and young adults to Science, Technology, Engineering and Math opportunities.
The STEM Expo on Friday is part of the 914th Services led "Rockin on the Runway" Event. The crowd on Friday will be approximately 10,000 people and consist of the following:
500 Students from local school districts across WNY
500 participants in the ESGR (Employer Support of Guard and Reserve)
400 914th ARW Reservist's and their immediate supervisor from their civilian job
100 Corporate Level Executives from Erie and Niagara County
500 public servants (Police & Fire) who are being recognized as the Best & Bravest in WNY
300 Retired Military Personnel from across WNY
Several thousand others from the local community
The STEM Expo on Saturday & Sunday is available free of charge to all air show attendees. The overall expected attendance for the air show weekend is approximately 100,000.
EVENT TIMES:
Friday June 8th
School groups: 0800-1200 hrs
Invited Guests/Other Attendees: 1200-1800 hrs
Saturday June 9th and Sunday June 10th
STEM Expo open: 0900-1630 hrs